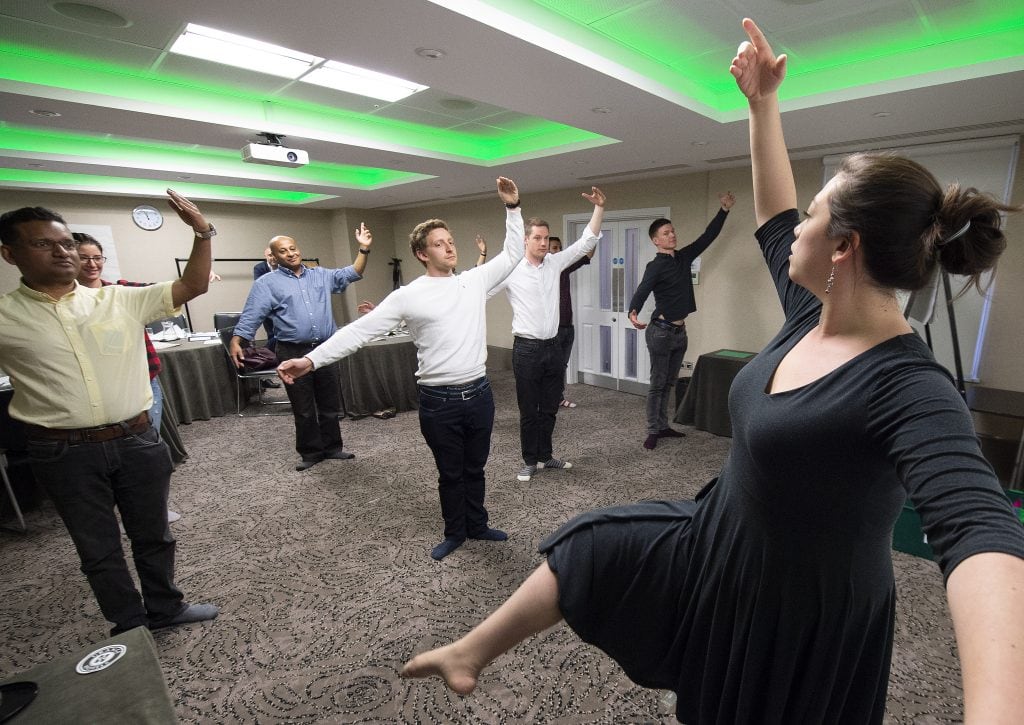 Have you ever wanted to learn ballet in the company of other doctors? What about origami then? Counting to ten in Japanese? How to draw cartoon characters? Would you like to learn how to play Chinese Poker? A card trick that could baffle your friends? How to strike the perfect yoga tree pose? Or would you like to learn how to juggle?
You might be thinking, "Ah, it's 1st April today!" True. Yet all of this and more can happen on our two day Teach the Teacher Course for Doctors.
For a short time on this course, we step away from the medical world and explore other subjects. Anything goes. And you will find yourself teaching something that you know about. This gives you the opportunity to practise teaching something and experience other people teaching something. Yes, it can be a lot of fun. But more than that, it frees you and your fellow delegates to experiment. We then consider how the various styles and approaches of teaching can be brought back into your role as a doctor.
It's a great way to improve your teaching. No previous ballet experience required!