London – Grange Langham Court Hotel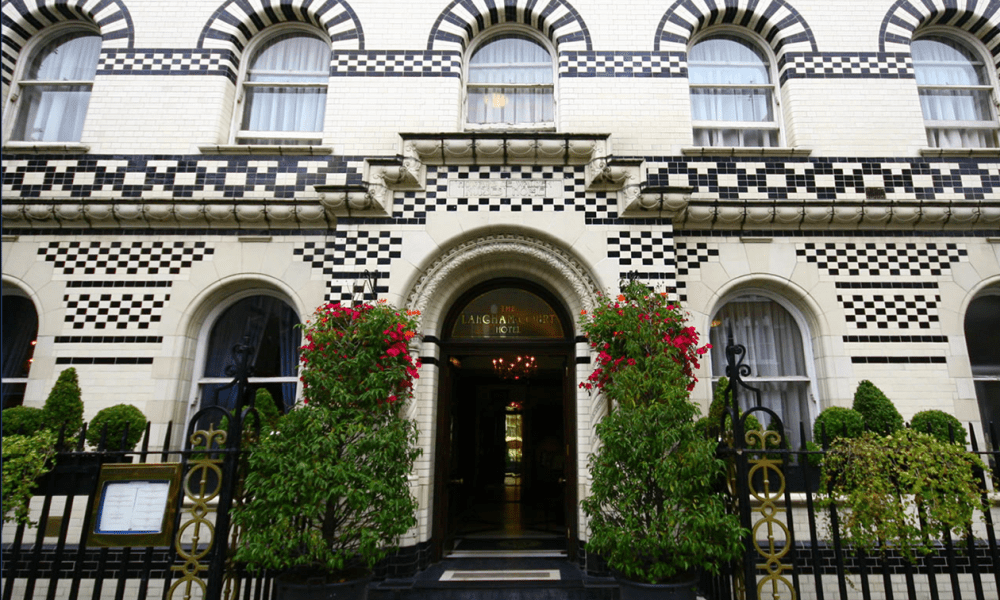 Location
Grange Langham Court Hotel
31-35 Langham St
Fitzrovia
London
W1W 6BU
The Grange Langham Court Hotel has 2 dedicated conference venues supplemented by two syndicate rooms. The main meeting room is a flexible and multi-functional space, with a capacity of up to 100 people in a range of set-ups.
The meeting rooms are all air-conditioned, Wi-Fi enabled and equipped with AV facilities including video conferencing, LCD projector and built-in sound system. In-house PC, email, printing, and faxing services are additionally available.
Location: The Grange Langham Court Hotel is located minutes from Oxford Circus (Central, Victoria and Bakerloo lines) and Great Portland Street (Hammersmith and City, Circle and Metropolitan lines) underground stations, and within easy reach of Regent's Park. It is one of the best hotels situated near the London Zoo and other popular attractions.
Parking
There is on-street parking available outside the hotel (parking meter charges apply). The nearest car park is Clipstone Car Park located on Clipstone Street, which has 208 car park spaces. Please telephone 020 7580 0498 for details of current parking charges.
Alternatively visit:
Your Parking Space (use code OXFORDMED for 10% off any parking bookings) or http://en.parkopedia.co.uk/ for more parking locations.
Accommodation
£110 + VAT for Single rooms
£125 + VAT for Double or Twin rooms
£155 + VAT for Double Executive rooms
All bedrooms are with Continental Breakfast. Delegates looking to book a room at these rates should call the hotel and let them know that they will be attending an upcoming Oxford Medical event.
Upcoming Events
September 2019
October 2019
November 2019
December 2019