Virtual Training Room
With our Virtual Training Rooms, secure video conferencing software lets you to attend our interactive courses from any location, worldwide. Content, start/finish times and accreditation are all the same as our face-to-face courses. There is full interactivity and small-group learning facilitated by an experienced tutor. So you receive an identical CPD certificate as you would if attending any of our other venues. Choose your date, book your place, and we'll send you details of how to join the Virtual Training Room a few days before your course.
Click the 'Location' tab below for further details and system requirements.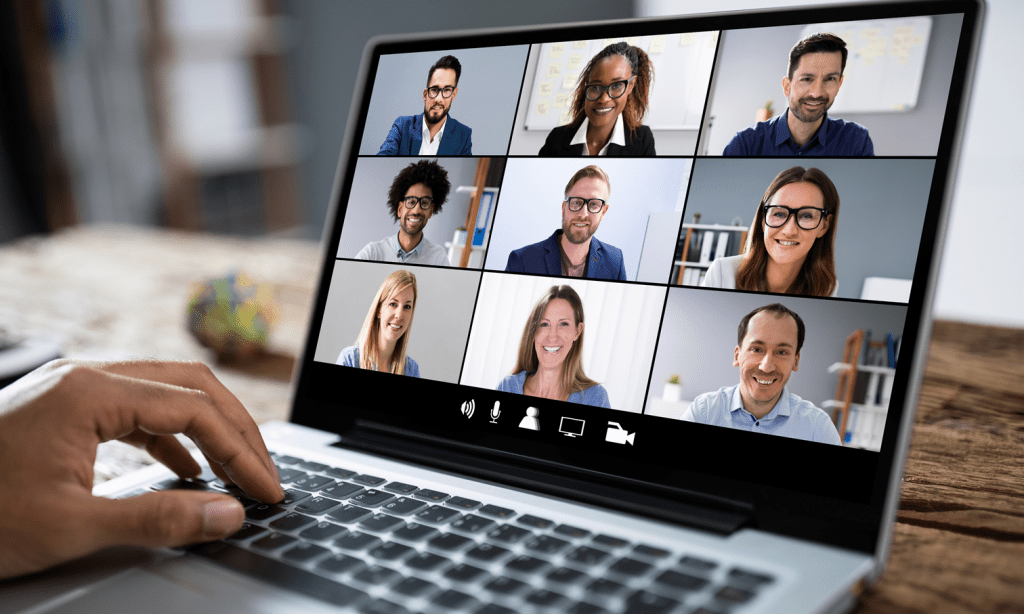 Location
Choose a course in one of our Virtual Training Rooms and learn interactively from the comfort of your own home, office or wherever you may be. When you attend, you work in small groups with other doctors under the guidance of an experienced tutor. So it's just like any other location where you would meet face-to face. A mix of presentations, discussions and exercises give you plenty opportunity to participate and optimises experiential learning. Course content and the CPD certificate which you are awarded with is identical to the one you receive if you were to attend the same course in London, Birmingham, or any other city location.
Details of how to join the Virtual Training Room are sent to you a few days before your course.
For the best experience, join the Virtual Meeting Room from a quiet location, indoors, where you can avoid any unnecessary noise. A desk or table allows you to sit comfortably all day and participate without distractions. And just like all our other courses, the dress code is smart casual.
Before booking a course in the Virtual Training Rooms, please check the following minimum requirements:
REQUIRED
– Desktop, laptop, or tablet (we don't recommend using a mobile phone)
– A working webcam, microphone and speakers
– A stable internet connection
RECOMMENDED TO IMPROVE YOUR EXPERIENCE
– A headset with a microphone will help you hear and be heard more clearly
– A back-up computer or tablet in case of any technical issues
– A mobile phone hotspot WiFi in case your home internet fails
If you are unsure about compatibility, you can test out your equipment and connection here.
Parking
There's no need to travel when attend a course in our Virtual Training Rooms. So no need to think about bus timetables, train routes or where to park the car. Just join from wherever you are.
Accommodation
There's no need to stay over. You can participate in courses held in our Virtual Training Rooms from anywhere in the world.
Upcoming Events
December 2021
January 2022
February 2022
March 2022