Financial limitations create many challenges for the NHS. Across the country, the four home nations of the UK are each embarking on programmes designed to ensure high-quality, sustainable systems for the future. Let's start with a look at NHS Wales' Prudent Healthcare approach which is based on a set of four guiding principles;
Achieving health and well-being with the public, patients and professionals as equal partners through co-production.
Care for those with the greatest health needs first, making effective use of all skills and resources.
Do only what is needed, no more, no less; and do no harm.
And Reduce inappropriate variation using evidence-based practices consistently and transparently.
Similar ideas are included in the strategic plans of England, Scotland and Northern Ireland. A few examples of the activities resulting from Prudent Healthcare include:
A drive to reallocate finances from high-cost/low-effect activities toward high-effect strategies, such as shifting the spend for the treatment of COPD from providing steroid inhalers toward support for smoking cessation.
Reducing unnecessary procedures and use of medications, in particular anti-microbials, anti-psychotics and opioids.
And Transparency of the costs of prescriptions.
The 'Transparency' challenge
Transparency of costs requires striking a delicate balance for clinicians in communication with patients.  In Scotland, an elderly relative of mine had a discussion with their Consultant about care options and was informed of the cost of treatment.  "I can't expect the NHS to pay that for me".  A conclusion reached without any awareness of the costs of any other treatment they or any others currently receive.
The 'crackdown'
On the day of writing this piece, the BMJ reports, 'NHS England has launched a fresh crackdown on GPs' prescribing of "low priority" items in a bid to save £70m a year to reinvest in other areas.' This will undoubtedly lead to some difficult conversations with patients and family members who have previously received such prescriptions.  News media reporting of NHS England's consultation activity is risking alarming patients.  There are suggestions that supplying needles and blood glucose testing strips for diabetics will be halted as part of the same initiative that stops provision of silk garments to people with skin conditions.  GP's are no doubt bracing themselves for an avalanche of queries.
Further changes
These changes are taking place at the same time as the drive for social prescribing and the shift away from old-style patriarchal medical-practice into concordance and informed consent. In combination, these changes and progressions create significant challenges for healthcare professionals – not least in relation to patient communication. There can only ever be true informed consent when doctor and patient are speaking the same language.  Yet patients speak a number of different languages – and I don't mean based on their geographic heritage. I mean in relation to their attitude to their care.
Different languages
Groopman and Hartzband proposed thinking of patients in terms of:
Minimalists resist and want to avoid interventions, treatment or contact with healthcare professionals
Maximalists want and even demand attention and action for every ailment – real or imagined
Naturalists trust mother earth or spirituality to provide the best solution
Technologists believe that the very latest man-made inventions, drugs and techniques must be the answer.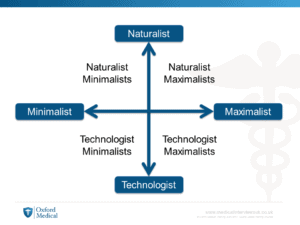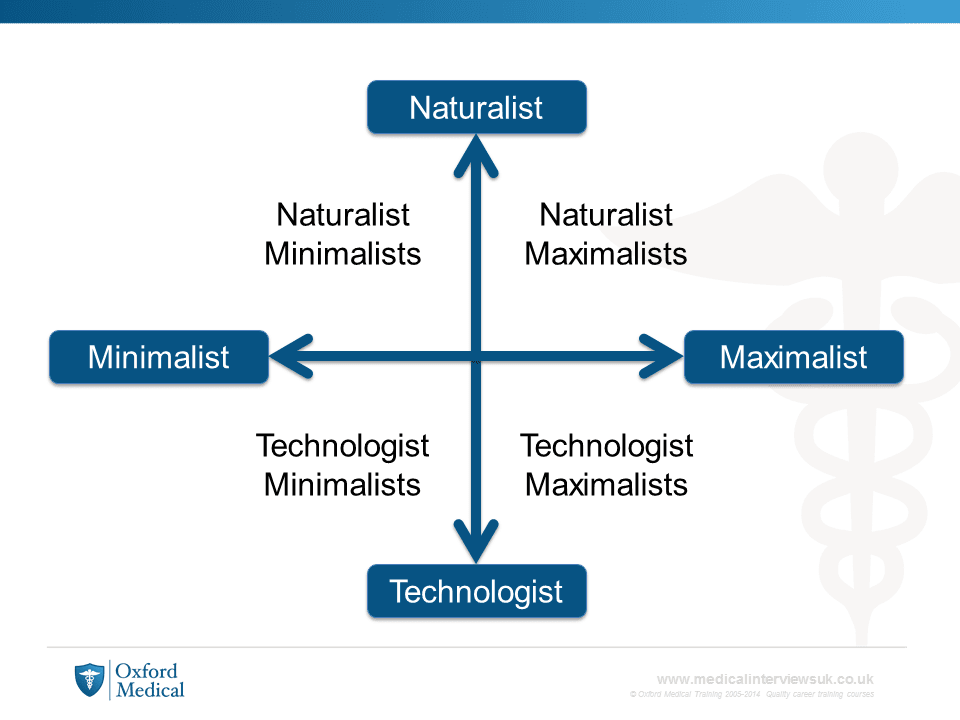 Evolution of language
This approach to categorisation was based on a framework of two distinct dichotomies.  Yet all languages continually evolve. The changes towards prudence, consistency and transparency introduce new dimensions to complicate the model. These include:
the patient's attitudes toward fairness, in terms of person rights and entitlement versus collective social responsibility
the patient's perception of what constitutes good value for money versus what is expensive
the patient's desire for having personal control versus patriarchal care
Change is essential if we are to ensure we have a sustainable healthcare system to meet the challenges of the UK in 21st Century.  The skill requirements for doctors to truly speak to patients in their own language has never been higher. If patient languages are evolving then so too must doctors.
What steps are you taking to ensure you develop and maintain your skills as a multi-linguist in terms of patient communication?
Stephen McGuire – Head of Development